HH couples noble materials with precious stones to create exclusively unique handmade pieces with an exceptional finishing touch. Exotic leathers and exquisite designer's taste

add finesse to your initials.

Experience the world of refinement.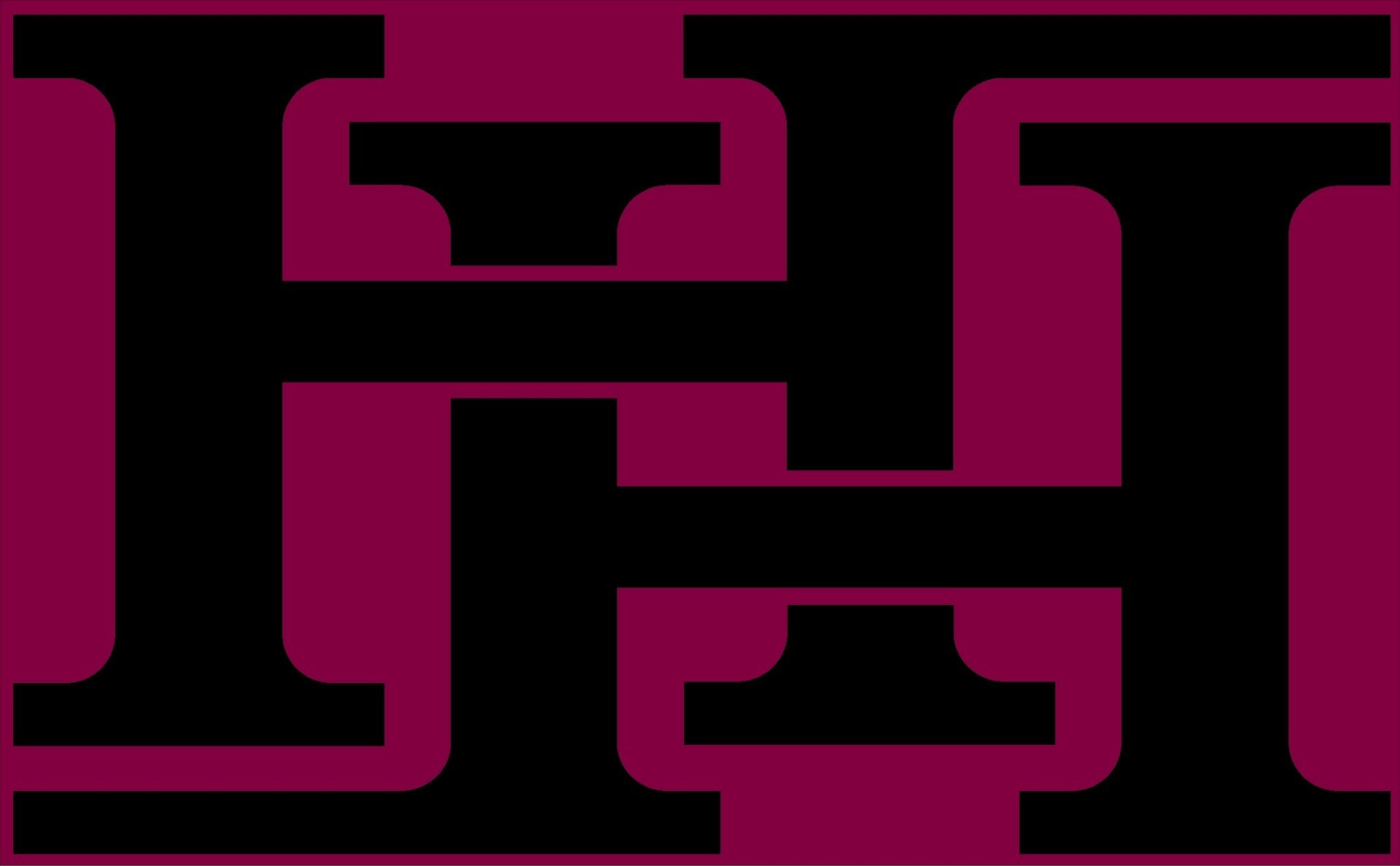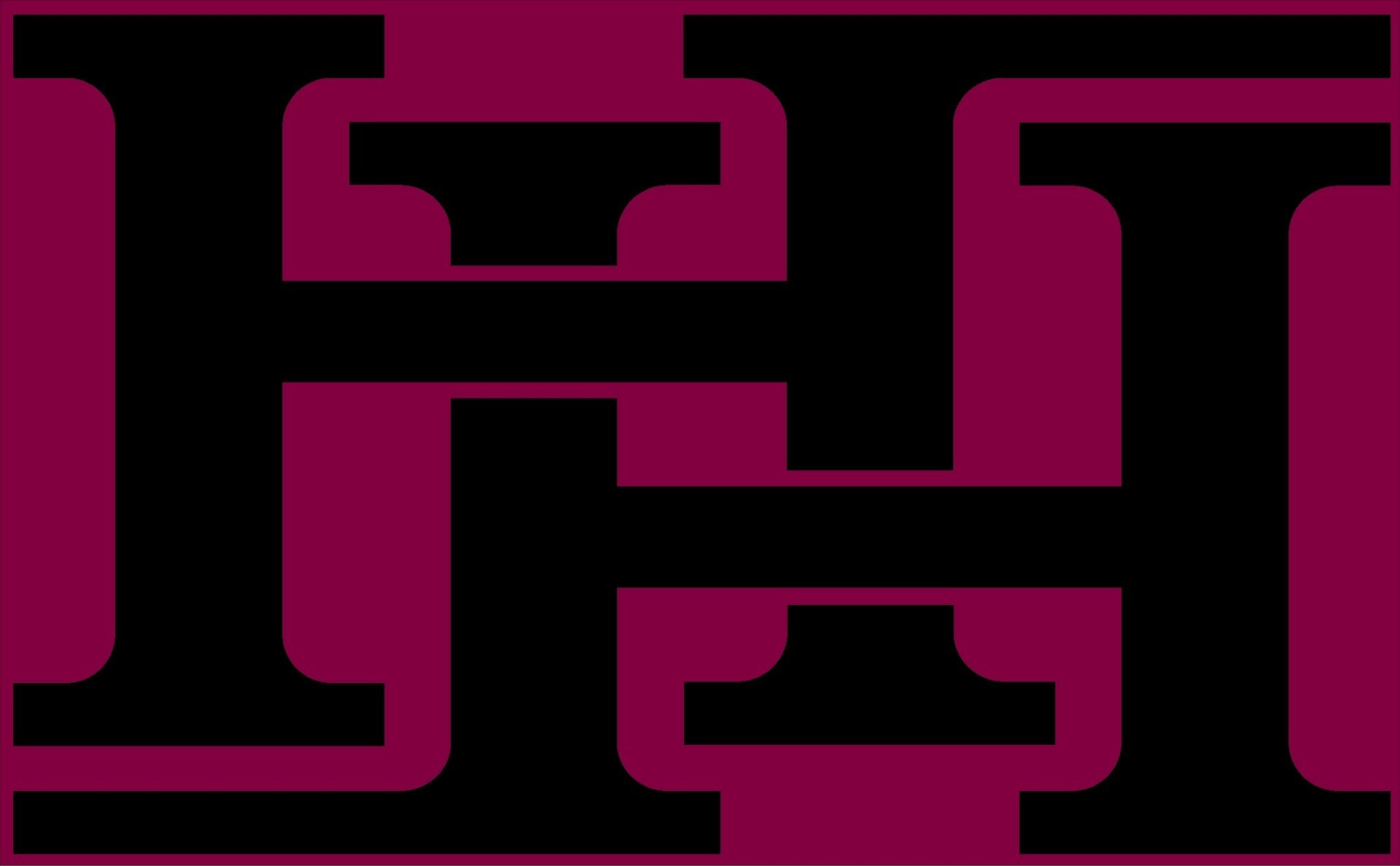 HH creates fashionable, high-end and distinctive pieces of art, transforming men's initials into bespoke jewelry. From belts, bolo ties, bracelets, cuff-links, rings, key chains to tie clips and more.
Your initials have never been so powerful. The possibilities are endless.
Be your own brand ambassador.
- BE U -